If you're constantly looking for new music, these four playlists (updated weekly) will have you covered !
Vyel Radio Show Tracklist : Spotify / Apple Music / Deezer
The Vyel Radio Show is a weekly 1-hour continuous DJ mix featuring the best of dance, electro, house, pop, dancehall, hip-hop and trap music. Between new releases and exclusive tracks and remixes, each new episode focuses on two or three specific music styles (like dance, house & progressive house) and keeps you motivated at home, in the car or at the gym!
Every Wednesday, listen to the Vyel Radio Show podcast on your favorite platform, then find in this playlist all the tracks that have been played in the latest episodes so you can add them to your personal playlists.
The official Instagram account of the Vyel Radio Show also posts in its Stories when a track has been played as an exclusive in the podcast and is finally released on the platforms.
If you're an artist or a label and you want to submit a track to the show & this playlist, just write at promo@vyelradioshow.com.
This Is Vyel : Spotify / Apple Music / Deezer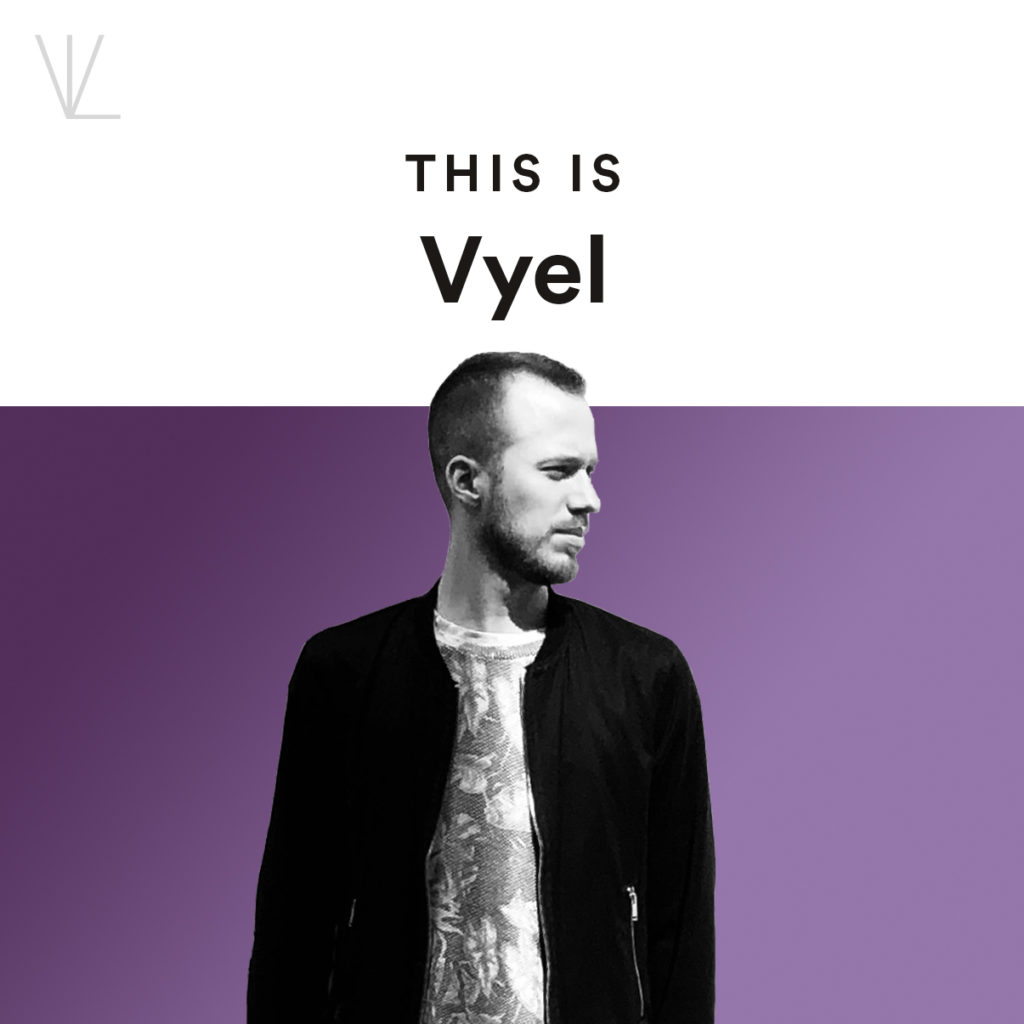 To keep up with the new releases & collabs by Vyel, follow this playlist to listen to everything he's created for you so far, from original dance music to pop covers. Every track is sorted from the most recent one to the oldest one, all in one place.
Chill Sunday by Vyel : Spotify / Apple Music / Deezer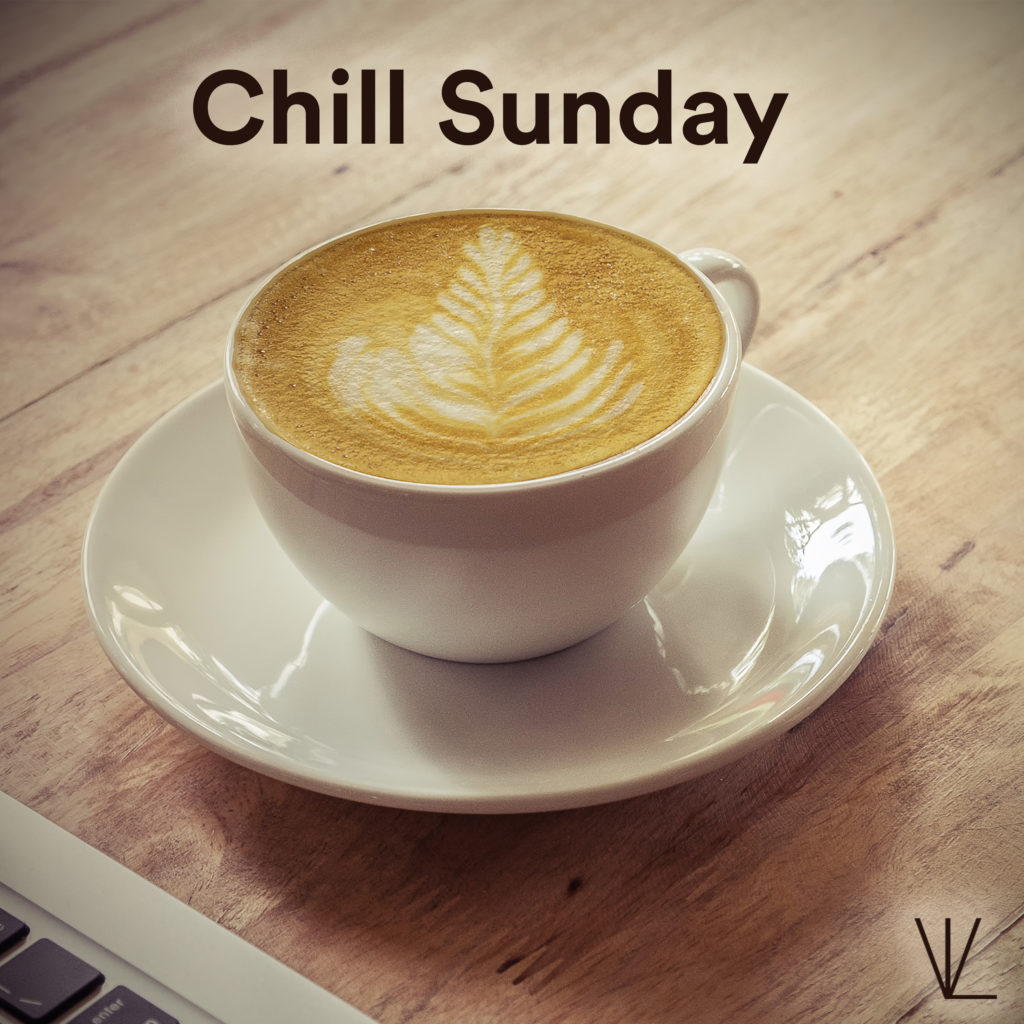 A collection of chill, acoustic & stripped versions of Vyel's favorite songs for your Sunday mornings. It's the perfect playlist if you want to relax at home!
Vyel's New Music Friday : on Spotify only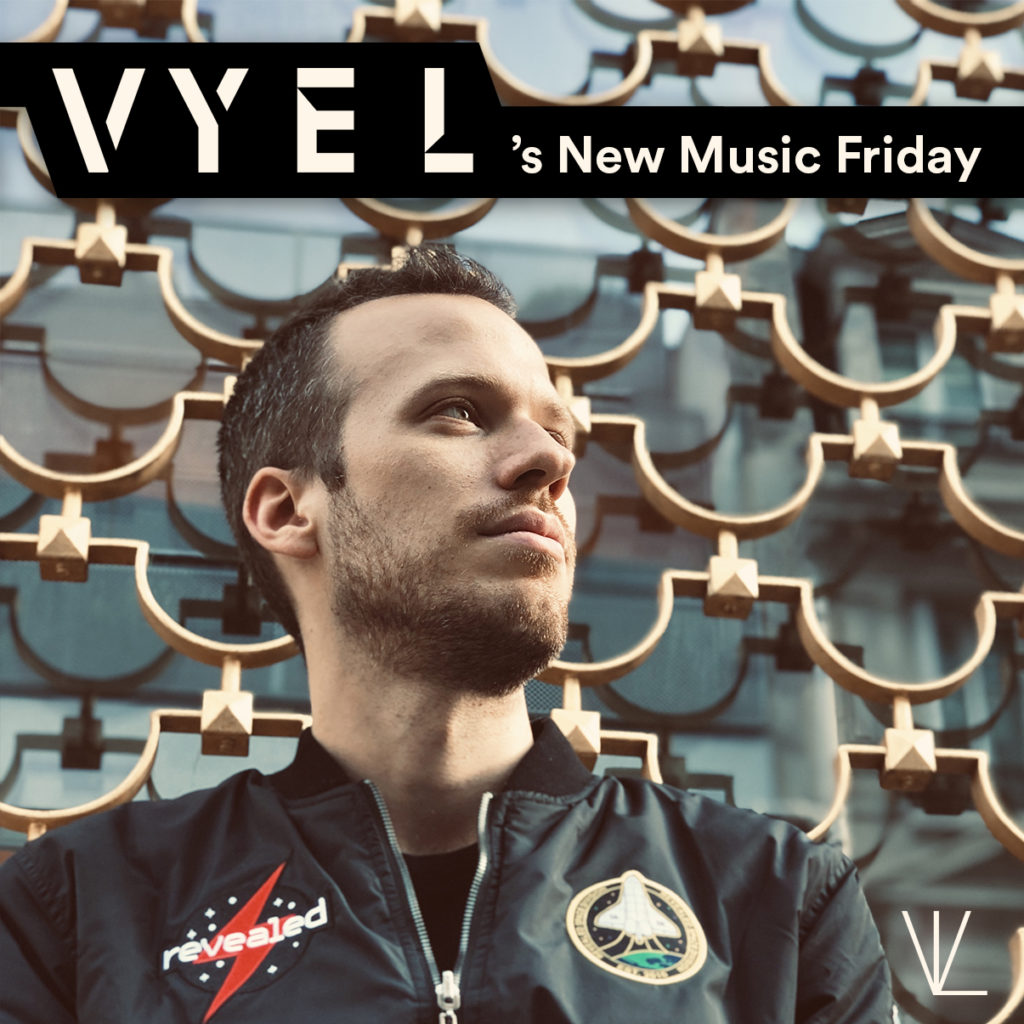 Here it is. It's Friday, and you're following so many artists that you didn't even listen to 20% of their new releases! To be sure you don't miss any important track the day it's out, subscribe to this Spotify playlist updated by Vyel every Friday night.